Queensland Branch
The Brisbane Branch was founded in 1992 and is growing steadily as Brisbane becomes the centre for aviation and aerospace research within Australia.The Branch has strong ties with local groups for Engineers Australia, IMechE and the Australian Youth Aerospace Association (AYAA) with joint events being held on a regular basis. The Branch has many active members from a range of industry and research backgrounds as well as a long history with the RAAF Base Amberley. The branch changed its name to the Queensland Branch in 2013 to better reflect the identity of its members from all across the state.
The branch commitee meets monthly to plan events and activities for the members in the Brisbane area. New volunteers for the committee are always welcome and interested persons should contact the Branch Chairman.
An Evening of Astronaut Stories
Tuesday, 3 October, 6:30pm - 9pm
Join us in Brisbane on the 3rd October 2017 for An Evening of Astronaut Stories, a free public event. We invite you to hear our astronauts present on their time in space and ask your burning questions. Discussion will be moderated by an Australian voice.
In Brisbane, we welcome a former ESA astronaut, and working Swedish physicist; Christer Fuglesang.
Christer Fuglesang was selected to join the Astronaut Corps of the European Space Agency (ESA) in May 1992. He has spent a total of 26 days, 17 hours and 37 minutes in space, including 31 hours and 54 minutes of spacewalks.
Christer's first spaceflight was from the 9th to the 22nd December 2006, as Mission Specialist on STS-116 Space Shuttle Discovery to the International Space Station (ISS). During this mission he conducted three spacewalks, installing new hardware to the Station, rewiring the electrical power system and repairing a solar array.
From the 29th August to the 12th September 2009, Christer flew to space for the second time on STS-128 Discovery. This mission to the ISS saw Christer performing 2 spacewalks: installing an ammonia tank and preparing for the installation of the European-built Node-3 module.
Christer's current assignment is seconded to the Swedish KTH Royal Institute of Technology in the Department of Physics and the Department of Aeronautical and Vehicle Engineering teaching particle physics and human spaceflight.
An Evening of Astronaut Stories Brisbane is sponsored by the University of Queensland, The Royal Aeronautical Society Australia Division and the Australian Youth Aerospace Association.
Venue
The University of Queensland
Building 49 - Advanced Engineering Building (AEB)
Lecture Room 200 - Main Auditorium
St Lucia, QLD 4072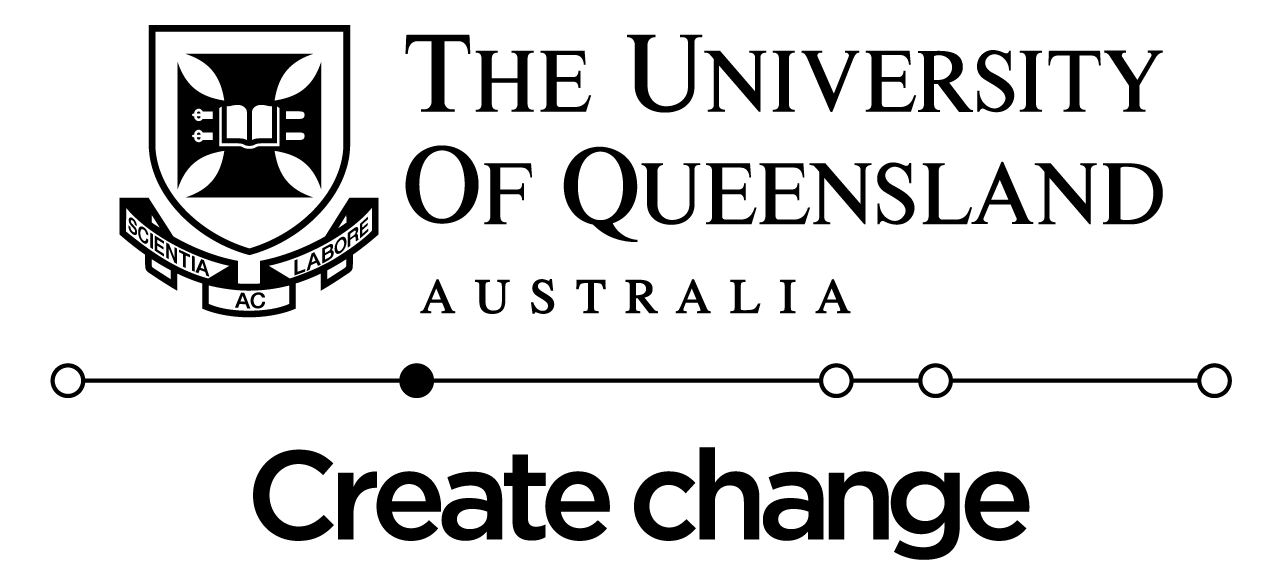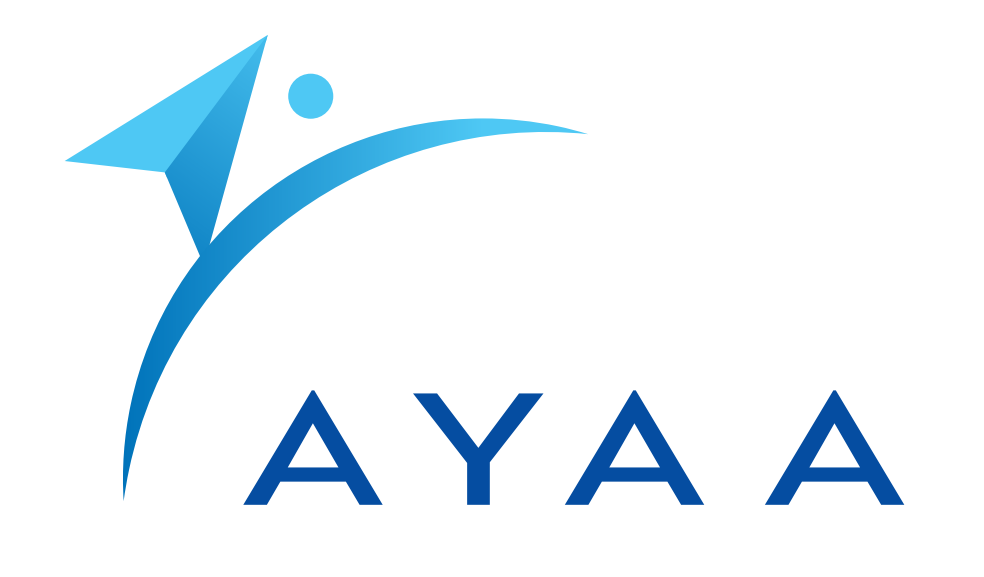 ---
Committee
The committee for 2017 is:
Branch Chairman
Horace Leung
Deputy Chairman
Wendy Wheadon
Secretary
John Howie
Peter Turner (Assistant Secretary)
Treasurer
Alexander Bowen-Rotsaert
Webmaster and Membership
Stratos Patsikatheodorou
Student Rep and Webmaster 2IC
Brock Little
Student Rep and Treasurer 2IC
Sam Moran
Student Rep
Yana Babenkova
Past Chairman:
February 2016 - Current: Horace Leung
August 2013 - February 2016: Col. Robert Crowe
June 2012 - July 2013: John McCormick
June 2010 - May 2012: Glenn Luke
March 2008 - May 2010: Brad Wheatley
November 2002 - February 2008: Cam Macphee
January 1992 - November 2002: Bill Anderson
Branch Rules
Please find a copy of the QLD Branch Rules here.
Contact Details
Post
PO Box 3214
Hendra, QLD 4011
Australia
Email
This email address is being protected from spambots. You need JavaScript enabled to view it.
Committee Meetings
Victoria Barracks
Petrie Terrace
Brisbane
Commence 5:30pm
Wednesday 2nd August
Wednesday 6th September
Wednesday 4th October
Wednesday 1st November
Wednesday 6th December
Queensland Events